qUINTA DE AVES TEAM INTERVIEW
What is Quinta de Aves project about?
Quinta de Aves project consists of elaborating quality wines by only using grapes from our own vines located next to the winery, in our Estate, and getting them to reflect all the particularities and differential characteristics which turn our surroundings into a unique and special place.
Which values/elements define you?
Our five main elements are the ones which best describe the characteristics of our project and explain its singularity. Theseare the following:
Volcanoes:volcanic origin hills distinctive from Campo de Calatrava.
Birds: migratory pass with more than a hundred different species.
Altitude: around 700m of altitude.
Ponds: a natural thermometer that regulates humidity and temperature.
Biodiversity: respect and integration of the biodiversity that surrounds us.
To these, we add to this values such as honesty, effort, transparency and gratitude.
What differentiates you from other wineries?
What differentiates us are mainly two things: our natural surroundings and everything that composes them, and our team, the key point of which is the union between the experience of our main directors and shareholders, and the youth of the rest of the team, which provides freshness, final consumer understanding, and the required knowledge of new tools that give shape to companies today. Grant of the importance given by Quinta de Aves project to the team is the investment in human capital, counting with specialized departments like marketing, customer support, orders, national and international sales, oenology, production and finance; thanks to which we offer an integral service and a constant support and attention to our clients.
Pablo Ossorio and Alberto Calleja. What can you tell us about your winemakers' team?
Our winemakers' team is the reflection of Quinta de Aves project's philosophy. With the experience and well-known quality of Pablo Ossorio, and with the youth and great professional training of Alberto Calleja, they make a perfect tandem when interpreting the vineyard and its surroundings, enabling the elaboration of high-quality wines adapted to modern final customers.
In addition, the fact that they share the same values of respect to the environment, passion about their work and humility towards the challenges we face, is the reason of the perfect symbiosis that unites them in their day to day.
How did you define the coupage of such a special wine as your rosé?
We had been some time looking forward to creating an interesting rosé and given the red variety palette in the Estate, we started working on it.
First of all, we were clear about the trend regarding the tonality that the market demanded, but at the same time, we wanted to do something completely different. We selected the Cabernet Franc variety because its agronomist behaviour is appropriate to this type of wine, as long as its maturation is correctly followed-up, which optimises its alcoholic content to prevent its colour from getting lost with a brief maceration at a very low temperature.
Graciano, on the other hand, provides an excellent acidity with a special and fresh touch on the nose. We observe it's a perfect combination, not only because together the varieties enhance their complexity and dimension, but also because we have not found any other rosé than assembles these varieties, making ours a unique rosé.
How do you think your wines will evolve as a young and innovative project? 
Our wines will follow an evolution totally aligned with our project. At Quinta de Aves, our goal is to elaborate and commercialise high-quality wines that reflect and transmit the particularities and the differential values of our terroir, with an excellent quality-price relation, and perfectly tuned with the demands of our target.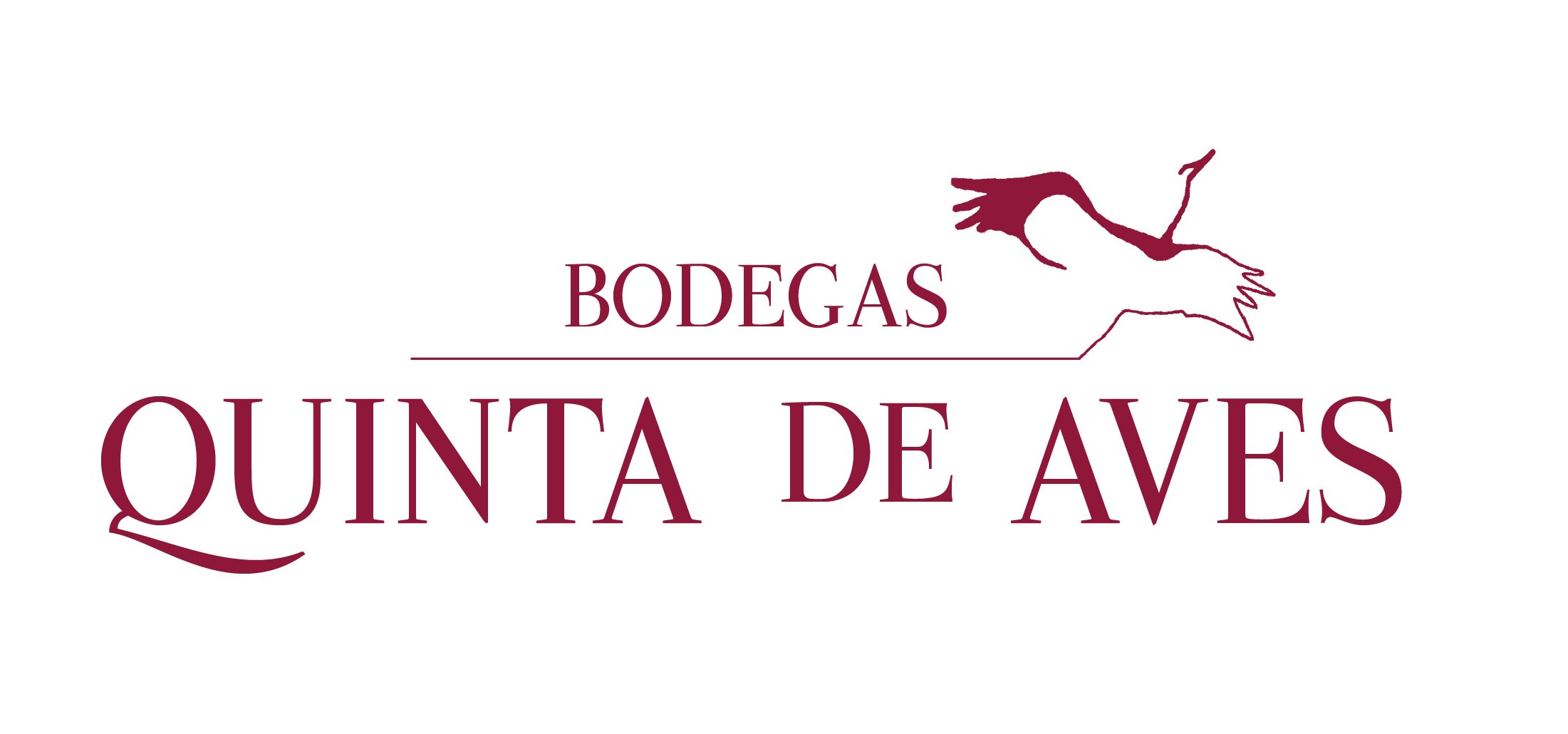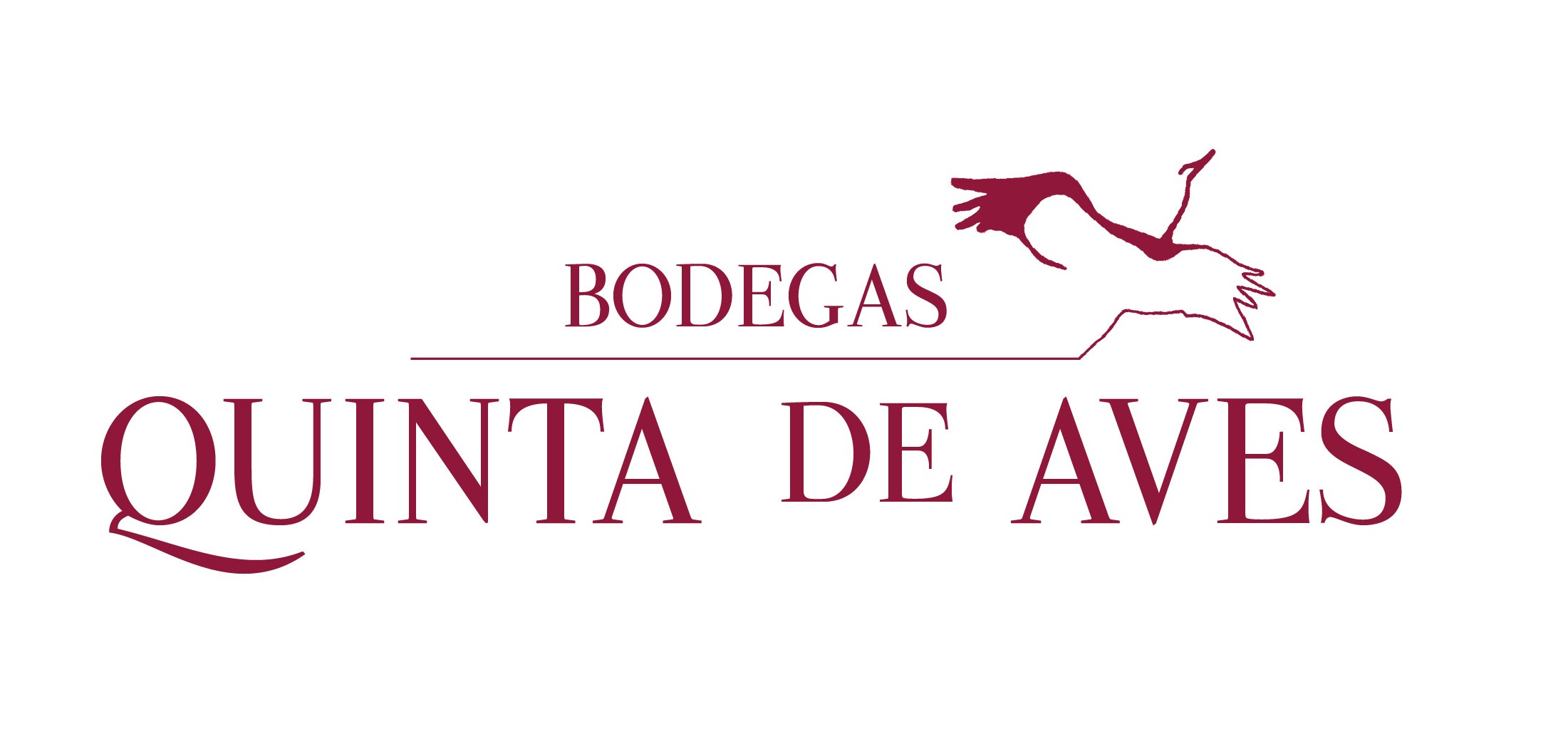 What are your long term goals?
Our main challenge as a company is being able to expand our project around the world and to become recognised as a benchmark for high-quality wine elaboration, for how we look after our surroundings and for the constant listening to the needs and likes of our consumers.
Please drink with responsibility. We remind you that sale to underage people is forbidden.