Volcanic Arbequina olive oil: Olé-a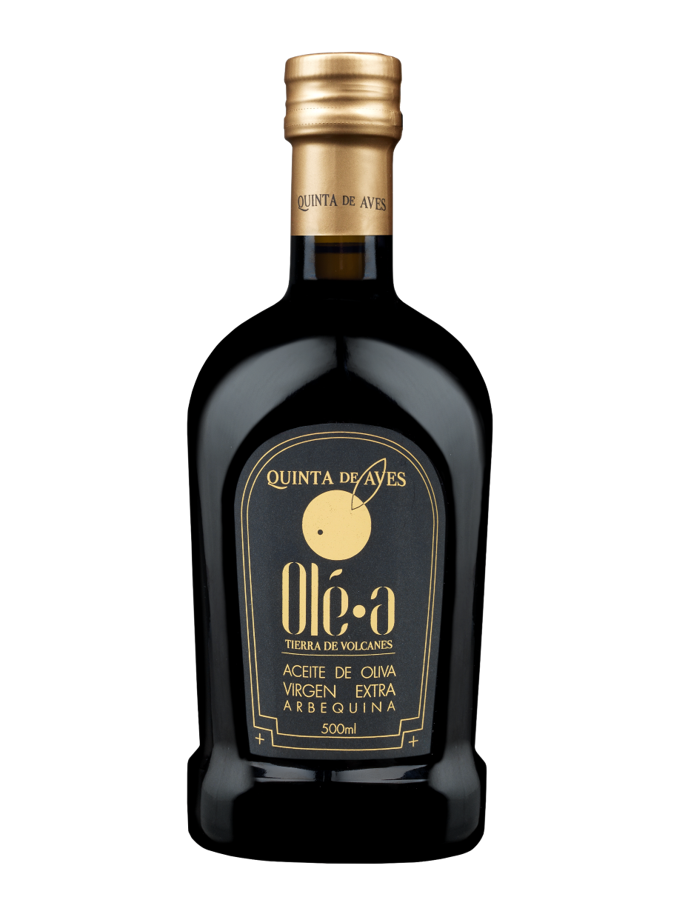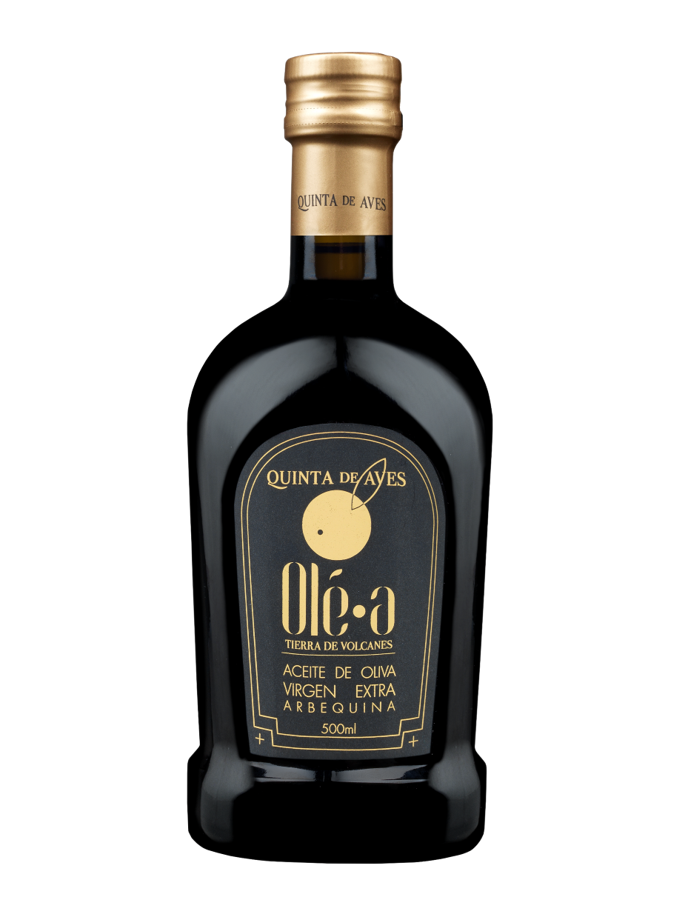 QUINTA DE AVES OLE-A
Old centenary olives coexist in the Estate, using the traditional planting pattern of the area, occupying a total surface of more than
50 hectares. Most of them are dedicated to the Arbequina variety, the raw material of our olive oil.
In our facilities, we have the most advanced technical and human resources to ensure a process of conservation and bottling that
guarantees, at all times, the highest quality of our oil.
Extra Virgin Olive Oil elaborated with 100% Arbequina variety. It presents a fruity attribute of fresh olives with herbaceous notes that harmonize, organoleptically, with light touches of green banana peel, soft notes of apple and nuts. In the mouth, it is characterized by its delicacy on the palate, with a sweet and almond flavour that leaves an aftertaste of pine nuts and chamomile.
PRODUCT AVAILABLE IN SHOP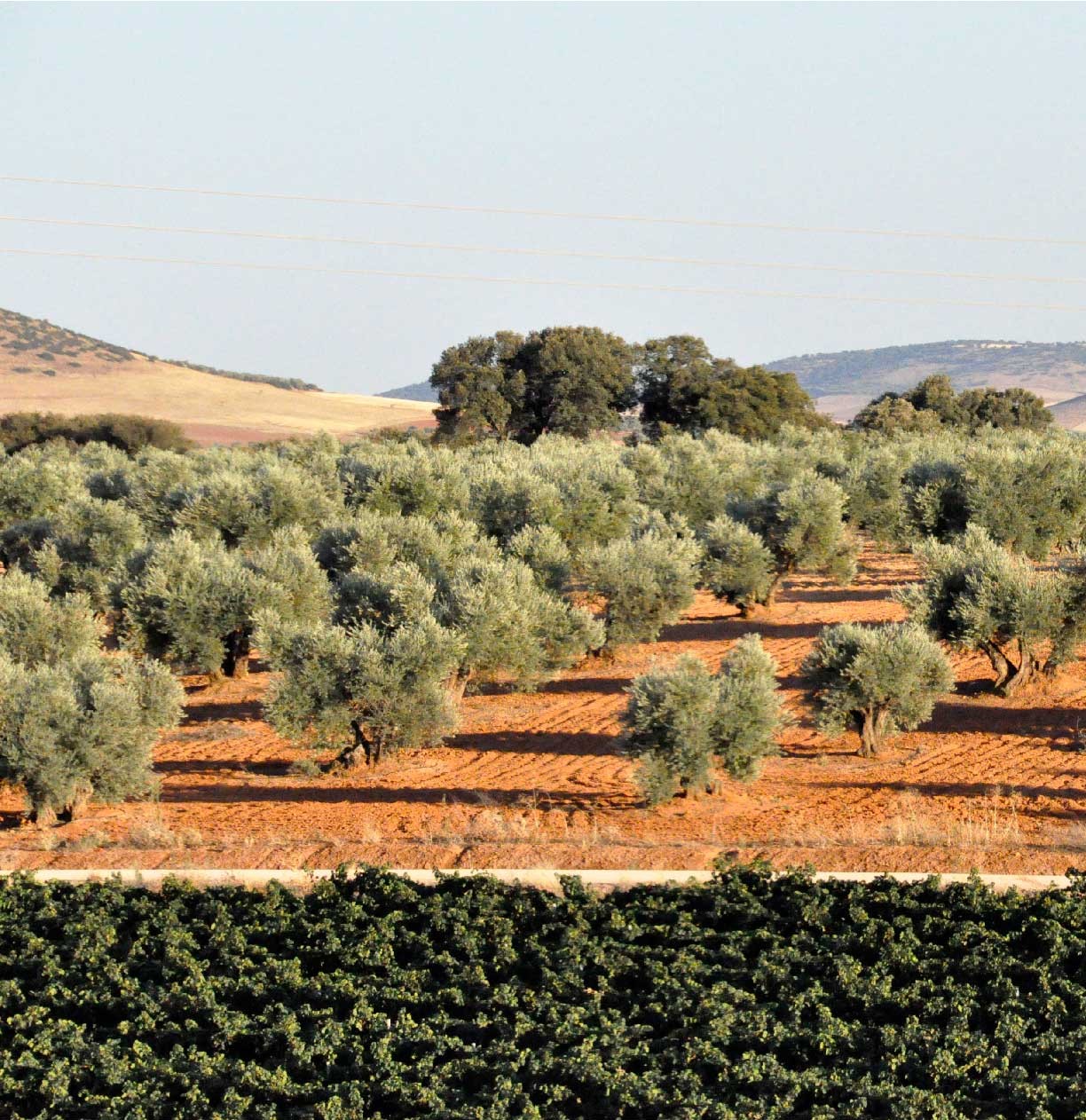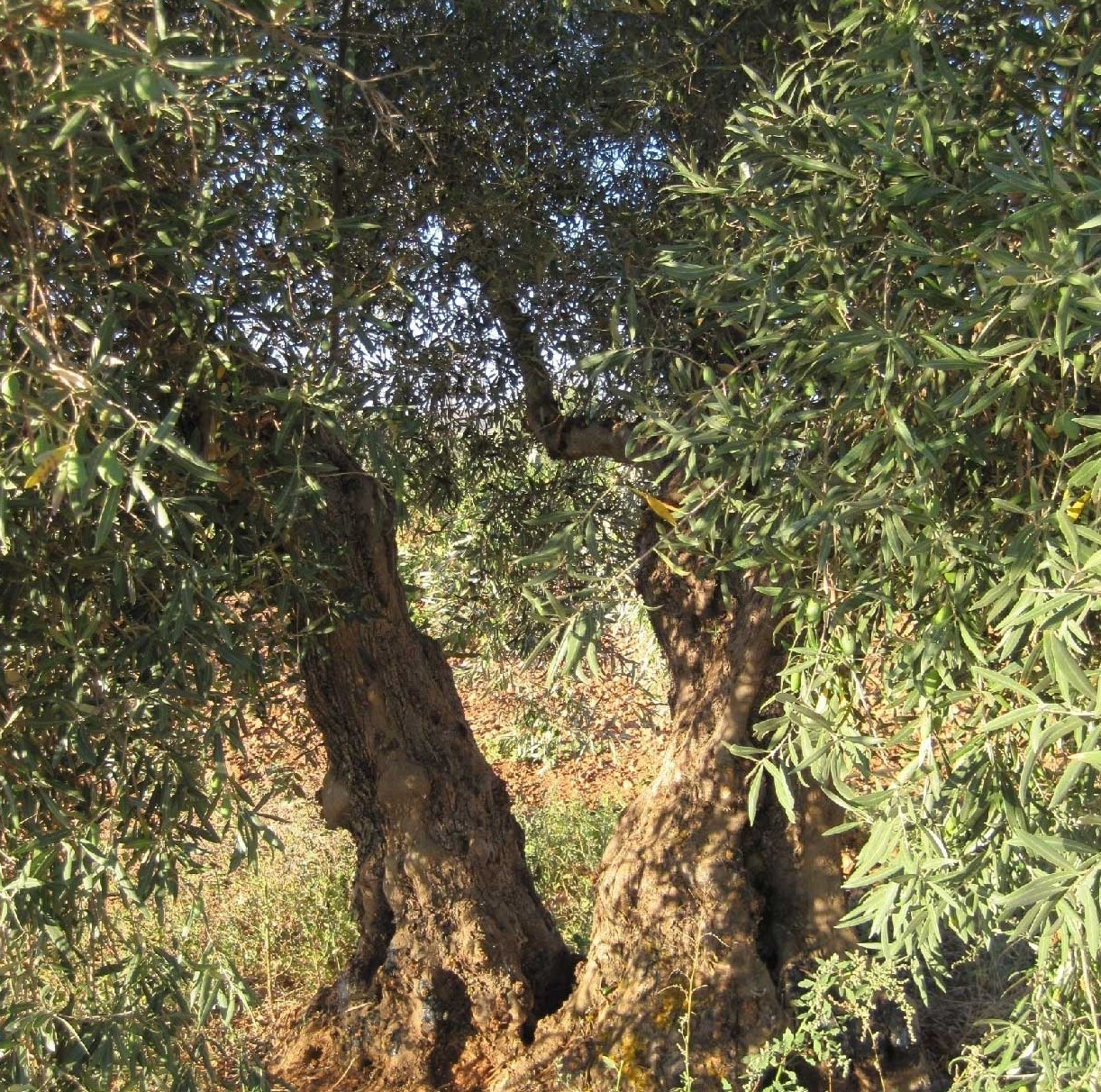 Please drink with responsibility. We remind you that sale to underage people is forbidden.